Steez Day Festival
Steez Day was a special festival event commemorating the late rapper Capital Steez. The Family was asked to be the creative team behind the special night.
The Stage Design
Capital Steez was an outlier of the Pro Era hip hop group and introduced the crew to metaphysics and meditation. He had an affinity towards crystals so we decided to create a DMX-controlled LED crystal cluster stage design for the event.
The Visuals
With a team of talented animators, we created a collection of hand-crafted animation for the event. From Joey Bada$$ to ASAP Rocky, we had an arsenal of animations ready for every moment.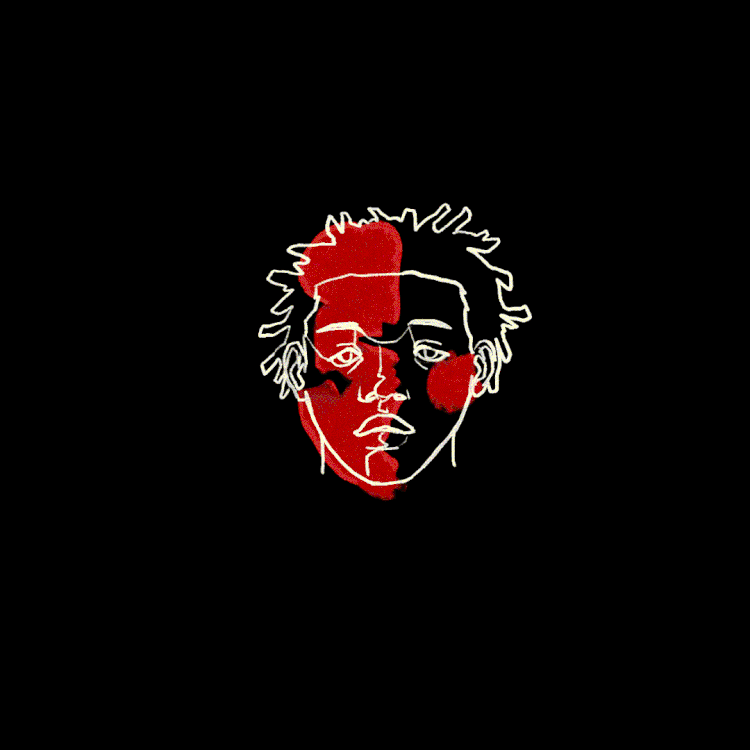 The Process
Final Stage design concept drawing.
CREDITS
Art Direction
Yo-Yo Lin
Creative Direction
Steve Dabal
Animators
Grace Mi
Jun Baik
Josh Heineman
Production Design
Melisa Dougherty
Louie Shirase
Fui Srivikorn
Production team
Griffin Yu
Janine Moody