RICERCA (2016)
As human beings we are constantly looking for signs, meanings, patterns because ultimately these images and memories make up what we each call our lives.
The Build
This film is experienced on five different projection screens in a gallery space with custom-designed surround sound, effectively creating a space for people to be immersed and actively participating in their own individual experiences of searching through time.
Matt Bolish, Film Society Lincoln Center
"It's no coincidence that we are so moved by stories about quests. The search—for love, for forgiveness, for meaning—is an essential aspect of our humanity. In Ricerca (Italian for "search"), a man scours his memories for something lost, traversing a lush world rendered with a vibrant mix of 2D and stop-motion animation."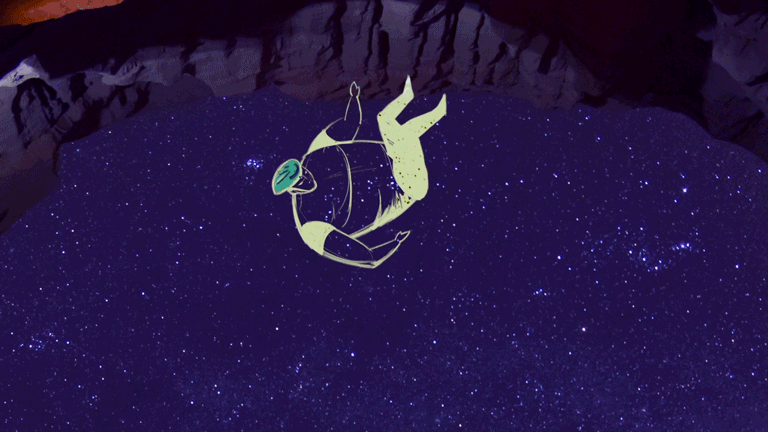 RICERCA- Official Screener
New York Film Festival
"Originally presented as a large-scale video installation, the reimagined piece employs virtual reality to extend its life beyond the gallery space, raising a compelling question: what will the relationship be between VR and the world of fine art?"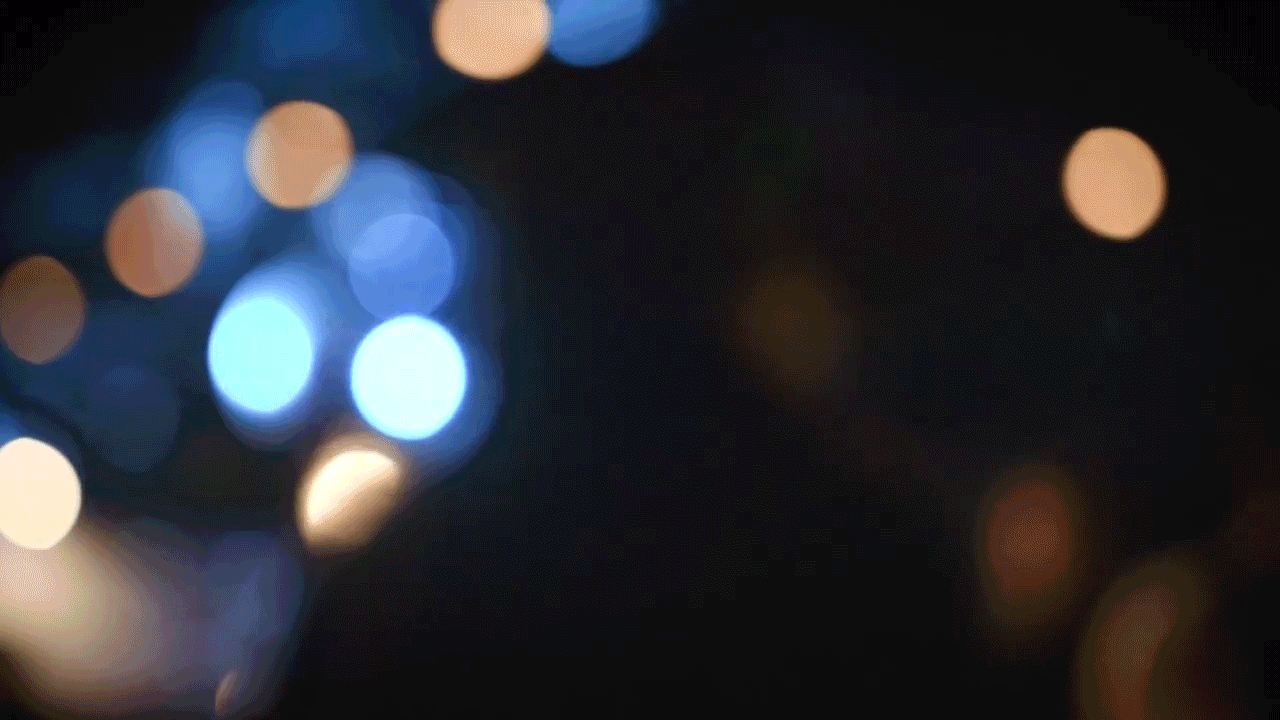 Indiewire
"Initially, the VR was meant to be a proof of concept to lure a gallery or museum, but the piece completely stands on its own and is one of the best examples of how innovative artists can harness the potential VR to tell stories in physical space."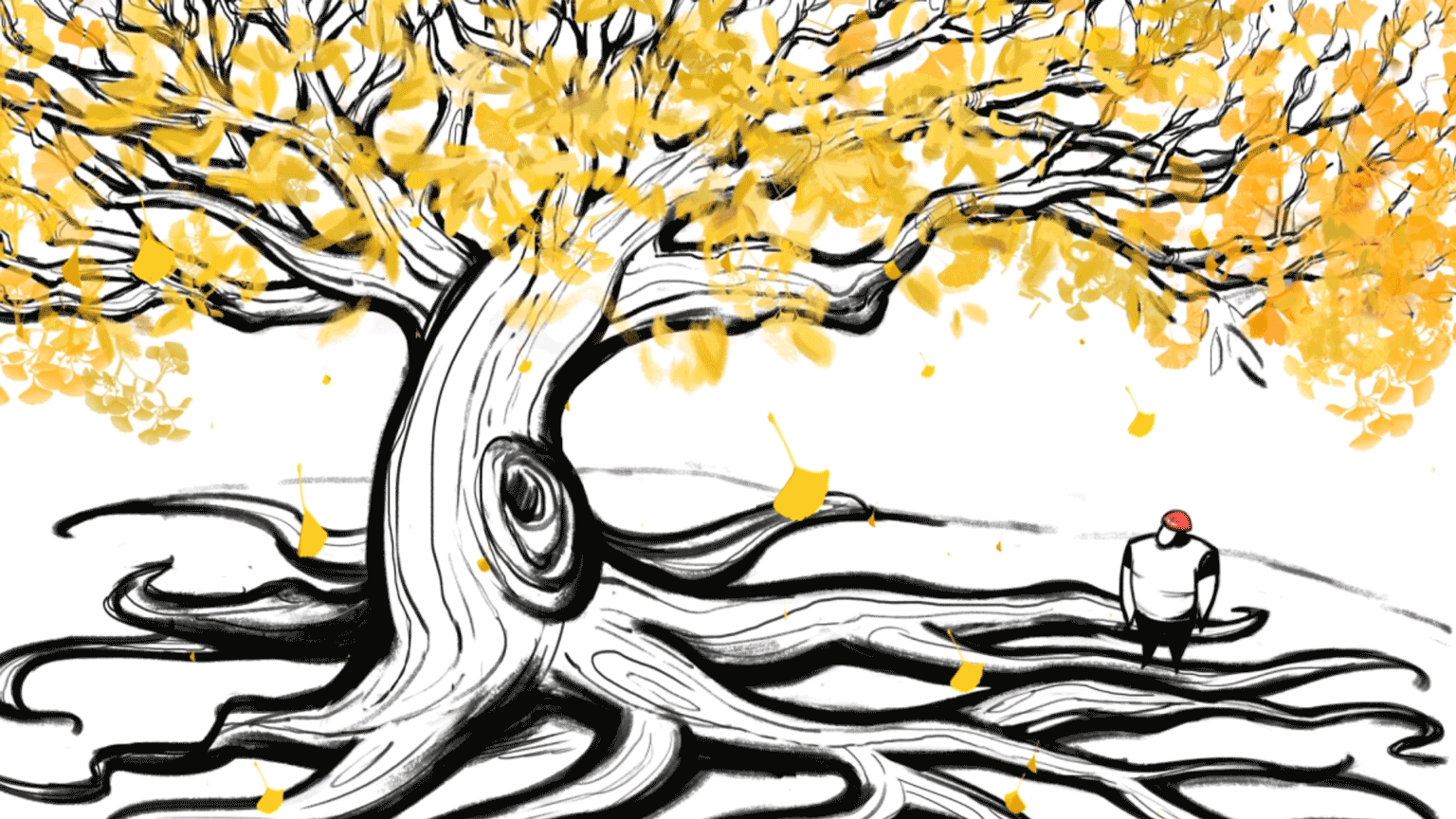 Credits
Directed + Animated by Yo-Yo Lin
Produced by Will Cherry
Sound Design by Elle Callahan
Music by Michael Matchen
Awards
Discovery Scholarship Prize Recipient 2015
SXSW Official Panelpicker Selection 2016
New York Film Festival Official Selection 2016
Los Angeles Asian Pacific Film Festival Official Selection 2016
First Frame Official Selection 2016