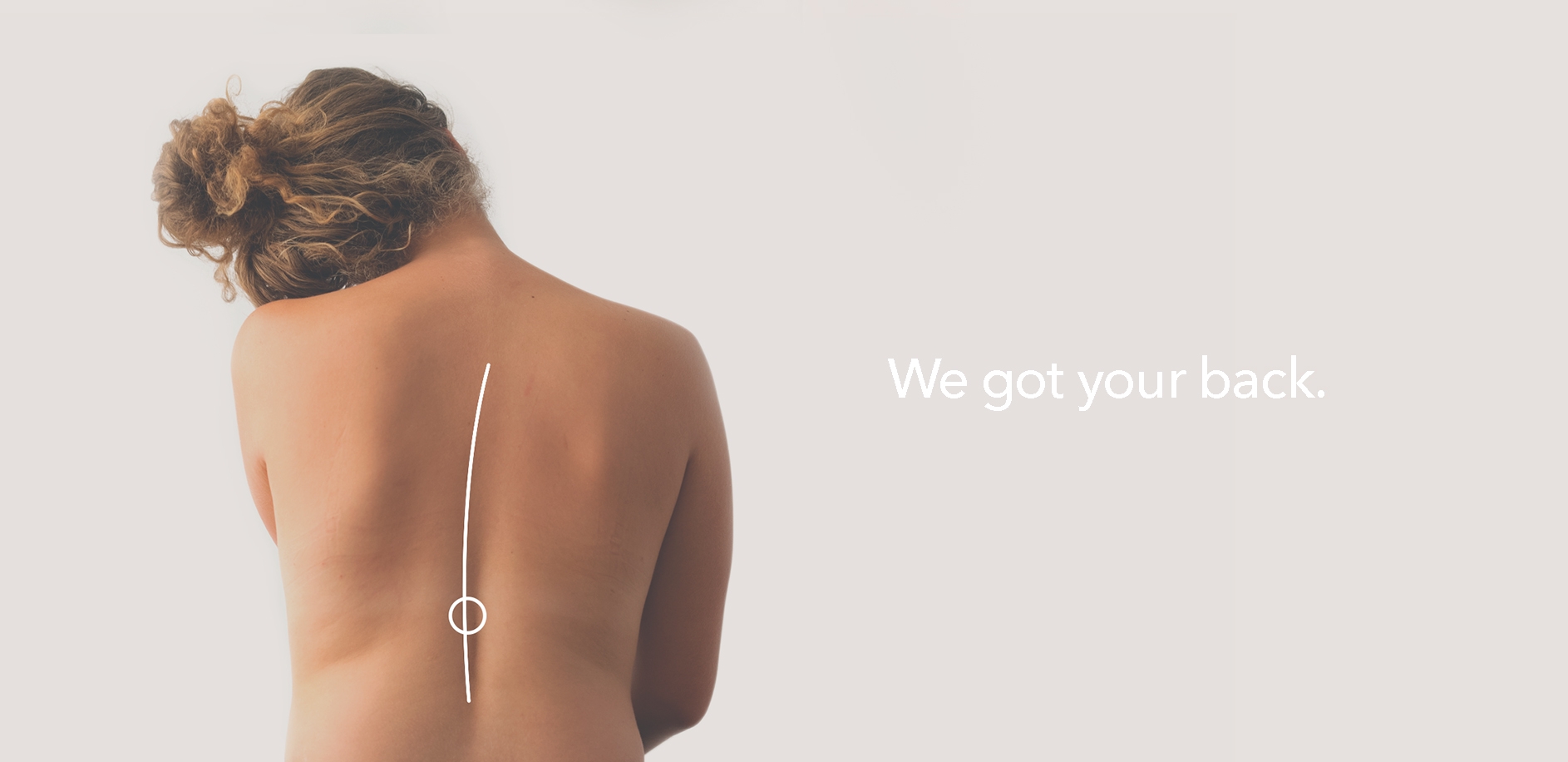 ChiroDate Brand Design
ChiroDate is an app service designed to make it easy to find and make appointments with chiropractors in your area.
Logo Design
The CEOs wanted something that would make chiropractors look more professional and trustworthy, as many people still do not trust chiropractic as a medical practice or have trouble finding a reliable practitioner.
Chirodate Explainer Video
The service acted as a way of verifying chiropractors, along with providing an appointment system that allowed for house-calls. Trust was everything in a service like this, and it needed a brand that would both lift up chiropractic but also be genuine to the practice.
Photography
I wanted the imagery of Chirodate to center around the human back and highlight the variety of shapes and muscles it has, as it is actually a very expressive part of the human body.
Website Design
I set out to create a brand identity that exemplified trust and professionalism, while also creating something that was relatable and inviting to those who were new to chiropractors or medical app services.
Final Website Banners
Creative Director + Designer
Yo-Yo Lin