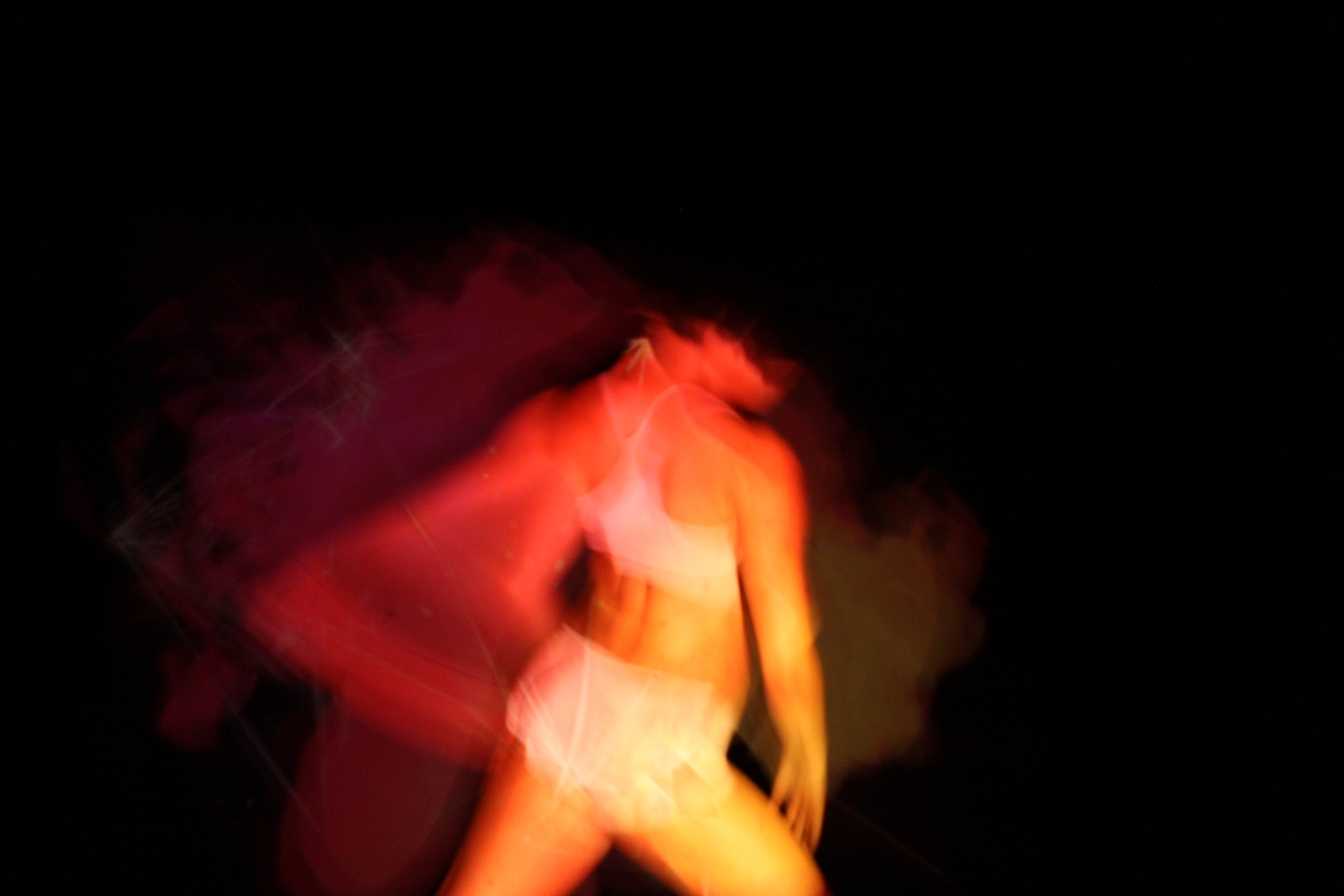 Echo
Sokamba Performance Arts Company's fourth show, entitled "ECHO," focuses on the different encounters we make in our lives and the reverberations that result from these kinds of interactions.
I was given the opportunity to design the show's flyer and decided to play with my favorite medium at the moment, that is, animated projections. With a Canon 7D and a 5000 lumen projector, I shot three dancers as they played with different poses, manipulating their bodies to create a canvas for the animated projections.
Lots of masking in Photoshop later, I created a radial design which ended up being the main flyer and program design, along with being the new logo for the performance arts company.